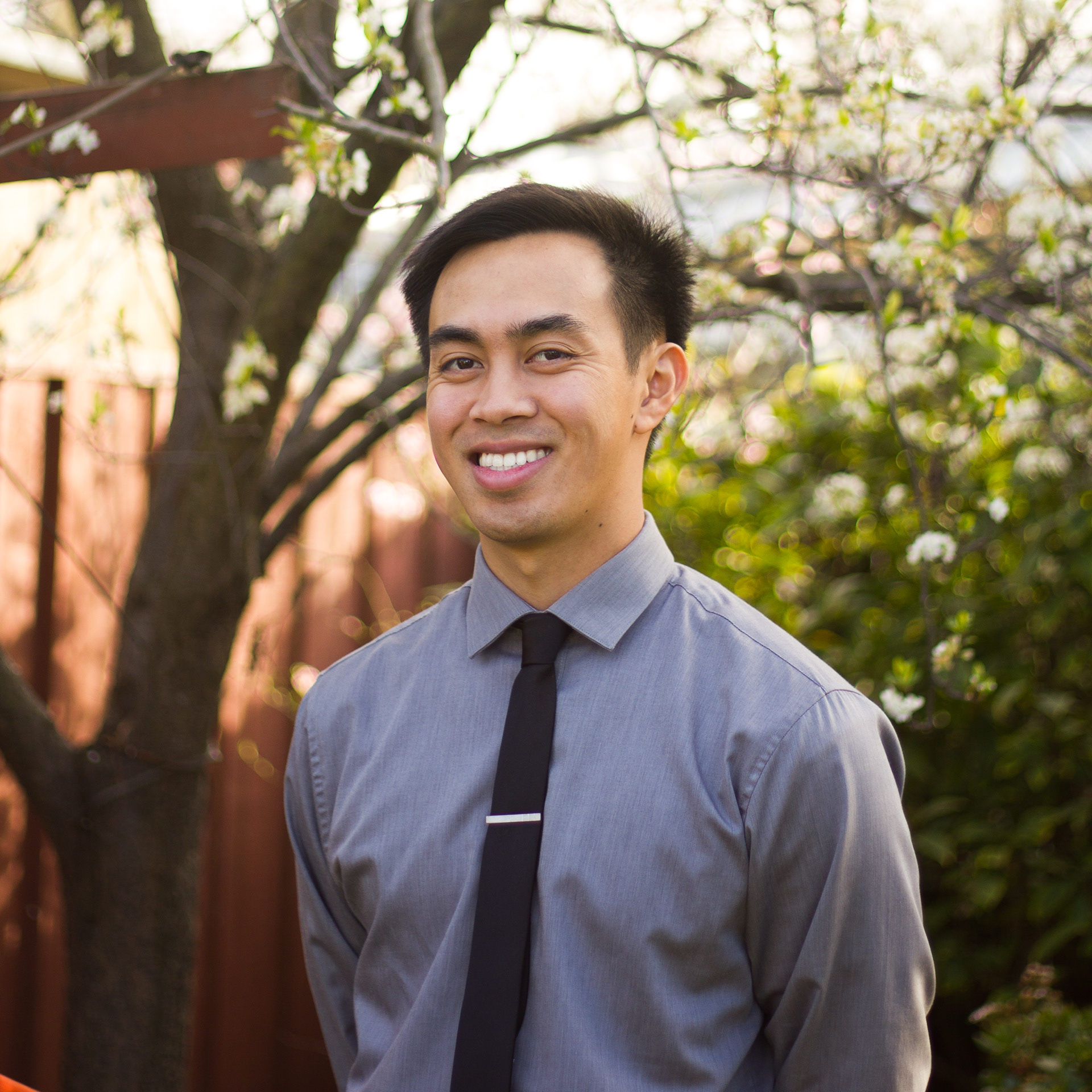 My name is Carl Andrew Molina, and I love storytelling. Whether it's through photos, videos, words, or a mix of everything and anything, I love being a part of it.
Graduated from Loyola Marymount University with a BA in Screenwriting. Originally from Sunnyvale, California. Currently enjoying writing for fun, volunteering on film sets, and being creative whenever it's possible. Which is all the time.
Thank you for visiting, and I hope you enjoy the content I've shared here.
carlandrew.molina@gmail.com